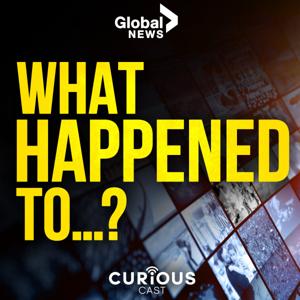 Global News What Happened To...?
By Curiouscast
What's Global News What Happened To...? about?
You've heard the stories. You've felt for the people involved. But what happens after the cameras shut off and the reporters walk away? Just because a story disappears from the news doesn't mean it's gone. So what happened to the nuclear disaster at Fukushima? or the trapped Chilean Miners? And did anything actually come out of the Ice Bucket Challenge? Join Global News reporter, Erica Vella on this unique history podcast as she takes you inside these stories and talks to the people at the heart of each one to find out exactly what's happened since.