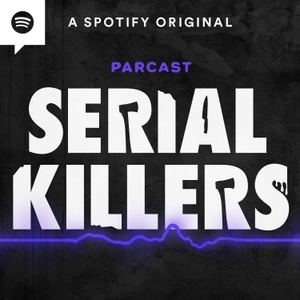 Harold Nokes Pt. 1 - Crimes of Passion, a new Parcast podcast!
02.19.2019 - By Serial Killers
They say there is a thin line between love and hate… in this podcast, we're going to find out exactly how thin it is, by exploring the most incredible stories of murderous spouses, criminal couples, love triangles gone wrong, and so much more! 
Listen to the rest of Episode 1 on Edwin and Wilma Hoyt NOW! By searching for CRIMES OF PASSION and subscribing wherever you listen to podcasts, thank you!