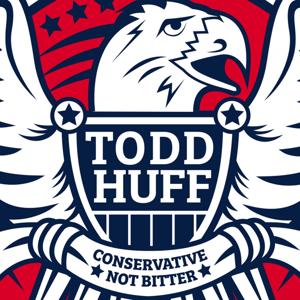 Has The Support Of The Freedom Convoy Broken The Will Of The Authoritarians?
02.11.2022 - By The Todd Huff Show
The Canadian Freedom Convoy of truckers protesting all mandates has been so successful that the government is trying extreme measures to break the will of the supporters. But, it is backfiring. The supporters are holding firm to regain their freedom & uniting around the truckers.