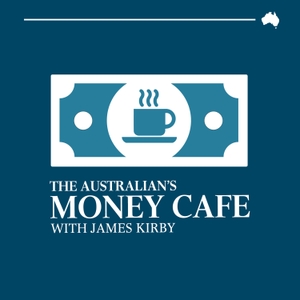 House prices are going up, yes, really. Can Australia reset its trade relations with China? The winners and losers of rising super guarantees.
12.03.2020 - By The Australian's Money Cafe
As we round into the home stretch of a dreadful year, things are starting to look strangely optimistic. House prices are going up, the recession appears to be waning, and there's a COVID vaccine in sight. On this week's episode, James and Alan take stock of the latest economic data, and wonder about the end point of an ongoing trade spat with China. 
See omnystudio.com/listener for privacy information.