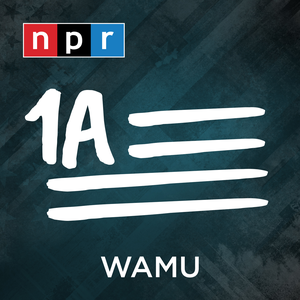 How Young Activists Are Fighting For Change
10.19.2020 - By 1A
"Grassroots activism is so important for an issue like climate," says Kiera O'Brien, of Young Conservatives for Carbon Dividends. "What we've seen for the last 20, 30 years is a complete punt by our government."
Plus, we start the show with a trip to to the exurbs. They're a type of suburb that traditionally leans Republican. Are residents standing with President Trump? 1A's Sasha-Ann Simons and James Morrison talked with voters in Virginia and Michigan to find out.
Want to support 1A? Give to your local public radio station and subscribe to this podcast. Have questions? Find us on Twitter @1A.