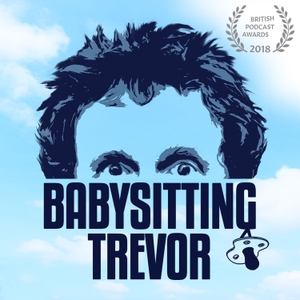 S4 EP1 - Long awaited series 4 is finally here and Trev gives us an insight into one of his good Friends 'Dub' and his family. We can only apologise to the People of Polynesia for the likely multitude of inaccuracies.
Babysitting Trevor is a Dot Dot Dot Production hosted by Carl Donnelly, Chris Martin and Trevor Crook and is produced by Joel Porter.
 See acast.com/privacy for privacy and opt-out information.