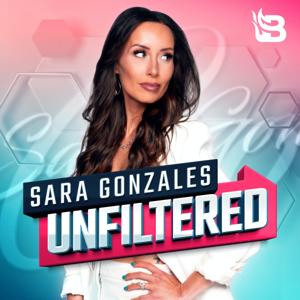 Over the weekend, the Senate reached a bipartisan gun control deal, but Joe Biden still doesn't think it goes far enough. Pride events across the country CONTINUE to target children. And how much longer can Biden pretend the economy is thriving?
Today's Sponsors:
Out of control inflation is hammering the stock market, which means now is the time to diversify into gold. Text WHY to 989-898 and get your free no-obligation info kit on gold from Birch Gold.
Court-packing is a real danger to our country. That's why First Liberty Institute is gathering a coalition of 1 MILLION patriots to say NO to court-packing, NO to the liberal agenda, and NO to the Supreme Court Coup. Go to https://SupremeCoup.com to sign First Liberty's letter.
More than 240 million Americans take supplements daily in pill form, but they usually don't absorb the nutrients properly. Healthycell's Microgel technology, on the other hand, tastes great and has 165% more absorption than pills! Go to https://Healthycell.comand use code "NEWS" for 20% off.
Learn more about your ad choices. Visit megaphone.fm/adchoices