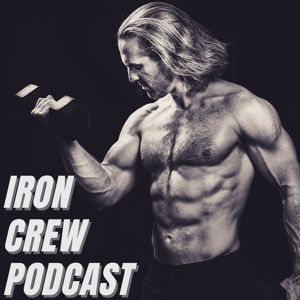 Iron Crew Podcast
By Danny Burde
What's Iron Crew Podcast about?
Practical, sustainable, realistic tips for mental & emotional wellness.
Host Danny Burde is a fitness professional with Bachelor's Degrees in both Kinesiology and Psychology. He firmly believes in the mind-body connection.
Danny pulls from his vast life experience and shares practical advice on real world topics like relationships, parenting, personal growth, mental health, sexuality, and much more.
For those looking for an all encompassing, well rounded wellness resource, this is your podcast.
Visit ironcrewathletics.com for more information.