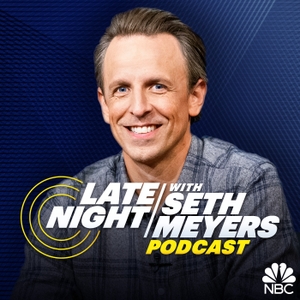 Seth takes a closer look at the House's historic vote to endorse the impeachment inquiry into President Trump and set out rules for the next stage of the process.
Then, Jeremy O. Harris talks about receiving texts from Rihanna during his Broadway show, Slave Play, making Broadway more affordable and how he scams people to get free tickets to theater shows.
Jeremy also takes a few more questions backstage from Late Night's Sarah Jenks-Daly.