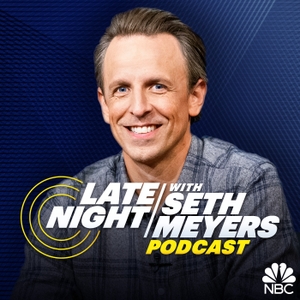 Seth takes a closer look at the President facing three more days of impeachment hearings this week after a second day of damning testimony and yet another conviction of one of his associates.
Then, Jim Gaffigan explains his issues with marathons, pitches a crazy way to make them more interesting and talks about attending a Drake concert to impress his son.
He also takes a few more questions from Late Night warm-up comic Ryan Reiss.