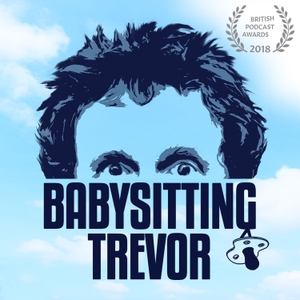 S3 EP1 - Series 3 seemingly starts straight where series 2 finished off with Trevor failing tasks but making up for it with hilarious stories about his life. Teaching Karate on a boat is a particular highlight along with showing off in the rain and the discussions about mango madness. Enjoy!
Babysitting Trevor is a Dot Dot Dot Production hosted by Carl Donnelly, Chris Martin and Trevor Crook and is produced by Joel Porter.
 See acast.com/privacy for privacy and opt-out information.