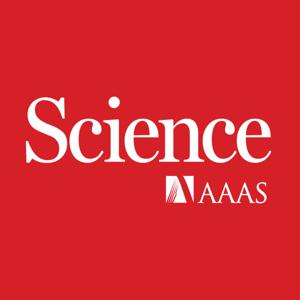 First this week, News Intern Sofia Moutinho joins host Sarah Crespi to discuss scientists concerns about advertisers looking into using our smart speakers or phones to whisper ads to us while we sleep. 
Next, Bina Desai, head of Programs at the Internal Displacement Monitoring Centre in Geneva, discusses how to predict the economic impact of human displacement due to climate change as part of a special issue on strategic retreat.
This week's episode was produced with help from Podigy.
Listen to previous podcasts
About the Science Podcast
Download a transcript (PDF)
[Image: Ramakrishna Math and Ramakrishna Mission Belur Math/Amphan Cyclone Relief Services; Music: Jeffrey Cook]
Authors: Sarah Crespi; Sofia Moutinho
See omnystudio.com/listener for privacy information.