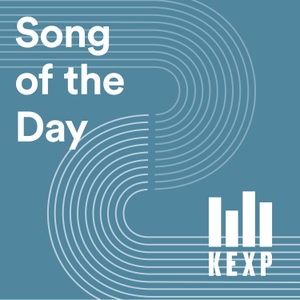 Kelly Finnigan - "Santa's Watching You" from the 2020 album A Joyful Sound on Colemine Records.
This week, we are featuring Christmas-themed songs selected byBrian Foss, one of the hosts of KEXPs punk showSonic Reducer, lover of off-brand holiday tunes, and owner of pants. Brian has been doing a punk rock Christmas special every year since 2004 and has been a Christmas Day on-air DJ since 2012. No standards are played, only original X-Mess songs, most with a humorous bent. Hear him this holiday season from 12-7 PM PT on Friday, December 25th, and get even more seasonal songs on his 17th annual Punk Rock Christmas show on Sonic Reducer, available in KEXP's two-week Streaming Archive (scroll down to the December 20th show).
Brian says:
Formally from the bay area band Monophonics, Kelly Finnigan's new holiday album is a solid soulful release. His reworking of the The Sacred Four track is a keeper.
Read the full post on KEXP.org
Support the show: https://www.kexp.org/donate
See omnystudio.com/listener for privacy information.