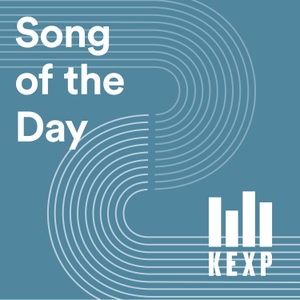 We're in the final days of 2020, a year that's been physically and emotionally taxing for the world at large. While there's been much tragedy and desperation throughout this year, KOKOROKO urges us to look ahead and celebrate life with their single "Baby Ayoola." The group – which blends together Afrobeat, Highline, and Jazz music – wrote the track in tribute to the group's saxophonist Cassie Kinoshi's grandfather. The jubilant arrangement with a lively blend of horns, woodwinds, and sensationally groovy rhythms. 
Support the show: https://www.kexp.org/donate
See omnystudio.com/listener for privacy information.