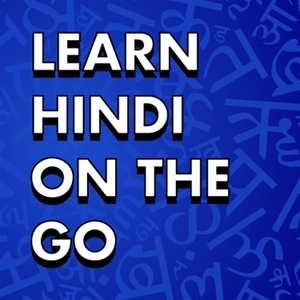 Learn Hindi On The Go
By Jaibodh Pandey , Shraddha Pandey & Ritansh
What's Learn Hindi On The Go about?
This course has been made by teachers of a reputed Hindi school of India, that has been engaged in teaching Hindi for over 4 decades to students from all over the world.
This course will help you to learn Hindi in a simple way & prepares a foundation for learning Hindi.
In this course, you will learn how to pronounce words of Hindi & how to make simple sentences of Hindi.
This course is also designed for the people, who want to go to India for tourism, for a religious purpose, to conduct business or to communicate with Indians.
You will also learn how to deal with day today conversations such as finding the
way, hiring a taxi, asking & negotiating the price, booking a hotel and similar kind
of dialogues.