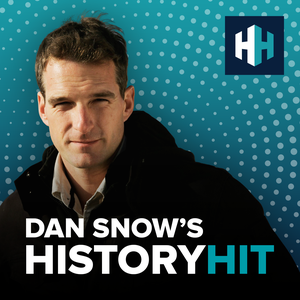 In this week's Lockdown Learning episode, I was delighted to be joined by medieval historian Marc Morris. We discuss broad themes relating to the Middle Ages - what were they and which periods did they come in between. We ask whether many of the clichés about the Middle Ages are accurate.
Many thanks again to Simon Beale, who's put together a worksheet for students to fill out while listening to the episode. You can download it here:
https://drive.google.com/file/d/1dwbcPc4qmHIfuIQImt4nfp1cPWfJSoFd/view?usp=sharing
 See acast.com/privacy for privacy and opt-out information.