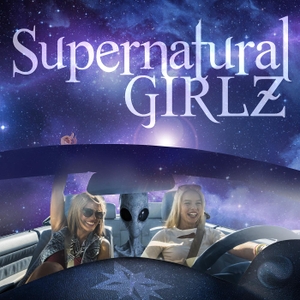 Live your best life by releasing your trauma quickly and easilu with Sherry Anshara, a talented healer and abundance expert.
All illness has one thing in common… the cellular memory of the emotional and physical pain, whether it's stress, anxiety, depression, cancer, PTSD, fibromyalgia, and the list goes on. Through the Anshara Method of Accelerated Healing, within 10 minutes or less, you begin to resolve and dissolve the root cause of the painful symptoms' issue.
According to Sherry, The Anshara Method is the quickest shortcut out of old traumas, unwanted limitations, negative thought patterns, and toxic behavior which have been imprinted in your body since conception. This transformative process creates a healing "cellular wave" from your inside to your outside world so that you can become truly healthy and happy in your personal and professional relationships and enjoy a success-filled life.