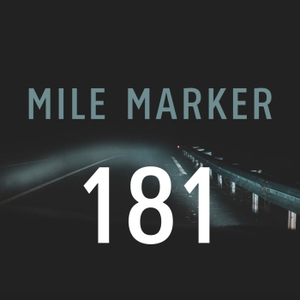 Mile Marker 181
By Emily Nestor
What's Mile Marker 181 about?
Murder, or a freak accident? Cover-up, or just rumors?
On November 19th, 2011, after a night out with "friends", Jaleayah Davis was struck by her own car and found laying in the passing lane of I-77. Her car? Found 3/10 of a mile north of her body. Her clothes? Found laying over the guardrail. Her friends? The granddaughter of a former sheriff, and the son of a former police officer. The rumors? Running wild.
Together Kim (Jaleayah's mother) and I discuss specific details of the case... which was ultimately ruled an accident by the Wood County Sheriff's Department.