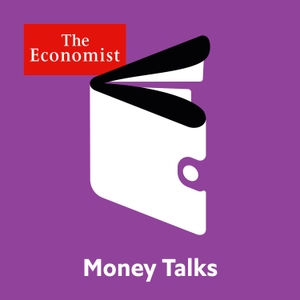 Having tripled in value in the past quarter, the cryptocurrency continues its rollercoaster ride, as the financial establishment begins to jump aboard. Also, why a new EU-China investment deal fails to balance competition, cooperation and confrontation. And, what can companies do to bridge the gap between the workforce of today and the jobs of tomorrow? Rachana Shanbhogue hosts 
Please subscribe to The Economist for full access to print, digital and audio editions: www.economist.com/podcastoffer
 See acast.com/privacy for privacy and opt-out information.