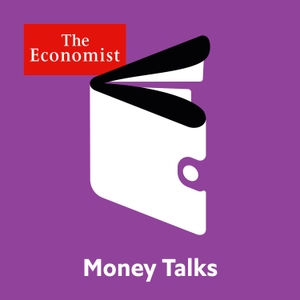 This year's Nobel prize rewards two economists who reimagined an ancient form of transaction—the auction. Host Rachana Shanbhogue asks one of the winners, Paul Milgrom, how he put his cutting-edge theory into practice. Plus, the $100bn bet that has not paid off: why SoftBank's Vision Fund failed to supercharge tech start-ups. And, how are investors hedging against the risk of post-election volatility in America?
Please subscribe to The Economist for full access to print, digital and audio editions:
www.economist.com/podcastoffer
 See acast.com/privacy for privacy and opt-out information.