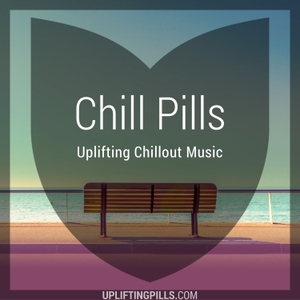 "It is the subtle, little everyday things which go unnoticed that can become the most meaningful. The heat of the sunlight that dances across your skin, or the morning dew that promises a fresh start to a brand new day, a brilliant day.
You are loved by more than the human mind can see. You are surrounded by peace."
― Kelly C. G. Carr
Making this mix was a labor of love. If you feel like showing your appreciation, buy me a cup of a coffee. You can also share this with your friends, rate it or leave a review. Thank you.
Tracklist
00:00
The Hope Arsenal ― In the Morning
05:52
Balmorhea ― March 4, 1831
07:28
Robin Guthrie ― The Little Light Fades
09:09
Helios ― The Toy Garden
13:02
Tony Anderson feat. Michael Miyahara ― The Kingdom of Heaven
16:52
Beck ― Morning (Edit)
20:52
Josh Rouse ― Life
23:28
Matt Fax ― Shift (Asleep version)
26:49
Ron Sexsmith ― Miracles
29:14
Speck Mountain ― Summer Above
34:11
OKA ― Galiano
39:32
James Joshua Otto ― Come And Behold
42:21
Cafe Americaine ― Rain over Paris (French Toast Cut)
46:37
Melibea ― Antología Café del Mar
52:20
Balmorhea ― The Summer
55:39
Erik Wøllo ― A Sublime Place
56:21
Lowercase Noises ― 22