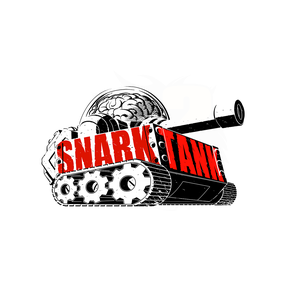 #03: Nakey Jakey - "Toaster Bathtub Situation"
03.27.2019 - By The Snark Tank
Theme Song by The Living Tombstone ► https://bit.ly/1lLg7zp 
Finally I have an excuse to gush about video games on this shitshow of ours! Our guest today is Nakey Jakey, one of the most talented people on YouTube (I believe this, this is not me being gay.) The podcast follows it's usual format of nonsense but we eventually get into a deep discussion about video games and the industry revolving around your questions! Bethesda's Fallout 76 fuck up, the early life of Xbox Live, Red Dead Redemption 2, Halo 3, Titanfall 2, Sekiro, our favorite soundtracks, liveleak, Smart House, toasters in bathtubs, leprosy, Harry Potter merchandise, and so much more!
If you like video games as well as nonsense improv, I'm sure you'll possibly have a decent time, chances are, maybe.