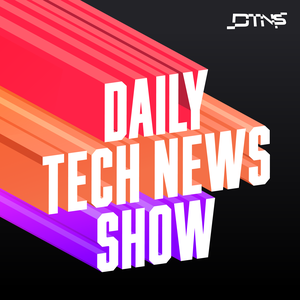 Sony shows off their new PSVR 2 controllers while Facebook is working on an AR wrist controller. ATT won't be exempting HBO from data caps, and we may never have to worry about our bicycle tires going flat.
Starring Tom Merritt, Sarah Lane, Justin Robert Young, Amos, Joe.
Link to the Show Notes.
 See acast.com/privacy for privacy and opt-out information.