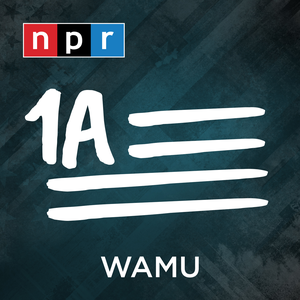 Native Voters Shaped the 2020 Election. What's Next?
11.19.2020 - By 1A
"It brings joy to my heart," says Kansas Representative Sharice Davids about the historic number of elected Native candidates this election. "I think more native folks in congress is going to mean the education of Native issues among our colleagues is going to be increased."
Want to support 1A? Give to your local public radio station and subscribe to this podcast. Have questions? Find us on Twitter @1A.