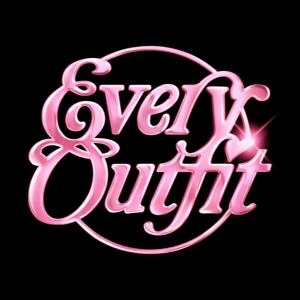 On this week's episode rewatch, the ladies discuss the delightful return to form Diwali, featuring Carrie's new modern "Halston" apartment, the cancelling of Char's Madame Alexander dolls, giant storage units, Miranda's furious masturbation habit, Anthony's perfectly tight face, Carrie's kooky outfits, picnic etiquette, Seema's fake boyfriend, her father kissing Samantha that one time, and SO MUCH MORE.
This week's episode is brought to you by Framebridge. Need to frame your favorite creepshot of a celebrity or send someone the perfect gift? Go to Framebridge and use promo code OUTFIT to save an additional 15% off your first order.
As well as, HelloFresh. Looking to get healthy in the New Year? Or can't be bothered to go to the grocery store? Try America's #1 Meal Kit. Go to HelloFresh.com/Outfit16 and use code outfit16 for up to 16 free meals AND 3 free gifts!
WE HAVE A HOTLINE! Disagree with us? Make your case and we may play it on the show. Questions, secrets, or gossip from the And Just Like That set are also welcome. Call 323-486-6773