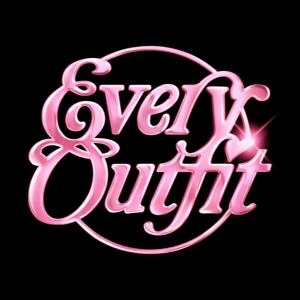 On the And Just Like That Trailer, Red (Taylor's Version), Our Favorite Things
11.19.2021 - By Every Outfit
On this week's jam packed episode, the ladies discuss the And Just Like That trailer, Miranda's newfound subway fetish, her picnic tablecloth matching moment, the overt Oscar De La Renta placements, all the queer subtext, Britney is (finally) FREE, Paris Hilton's wedding, unintended Diane Arbus subtext, Lindsay Lohan's new Netflix holiday romcom, Daniel Lee's ousting at Bottega Veneta, our favorite things for the holiday including our new candle collaboration with Yowie, and so much more!
Visual references for this episode can be found here:
https://www.everyoutfitinc.com/episode-39
This week episode is brought to you by GreenChef.  For $125 off across your first 4 Green Chef boxes, go to GreenChef.us/outfit125 and enter code outfit125!
WE HAVE A HOTLINE! Disagree with us? Make your case and we may play it on the show. Questions, secrets, or gossip from the And Just Like That set are also welcome. Call 323-486-6773