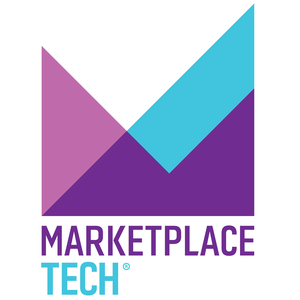 On the fence: Are gig workers contractors, employees or other?
08.08.2019 - By Marketplace Tech
Uber and Lyft report earnings this week, and the biggest long-term threat to profits for both of their businesses is drivers. Currently, of course, drivers aren't classified as employees with benefits, overtime or workplace protections. They're technically independent contractors with none of that.