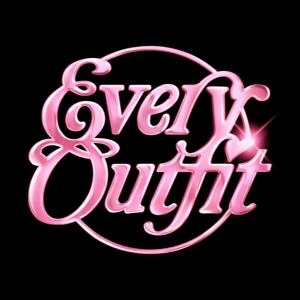 On The Oscars: Will Smith Drama, The Best and Worst Dressed
03.30.2022 - By Every Outfit
On this week's episode the gals breakdown the Chris Rock/Will Smith slap, Amy Schumer's awkward bits, cameos in the In Memoriam section, notable wins, unacceptable snubs, the almost Best Dressed, the least interesting to look at, and everything in between on the red carpet.
Visual references for this episode can be found here:
https://www.everyoutfitinc.com/episode-62
This week's episode is brought to you by ettitude! Right now, you can get 20% off your order, plus free shipping, when you visit ettitude.com/Outfit
As well as, Dipsea. Our listeners get an extended 30 day free trial when you go to DipseaStories.com/Outfit!
Want to hear our final thoughts on And Just Like That? Or Euphoria? The First Wives Club?  Or Deep Water? Become a Patron! Go to Patreon.com/EveryOutfit WE HAVE A HOTLINE! Disagree with us? Make your case and we may play it on the show. Questions, secrets, or gossip from the And Just Like That set are also welcome. Call 323-486-6773