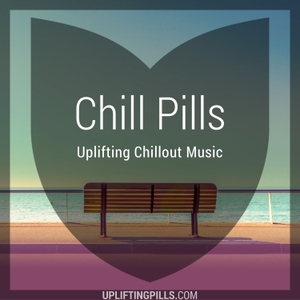 Summing up the depth of intrigue opal embodies, Terri Guillemets once said: "There are worlds in an opal." In every Uplifting Pills mix, I set out to create the musical equivalent of an opal, with songs that shine together in incredible union to color a picture of hope and cure a melancholic heart.
Happy holidays everyone. Here's to a brand new year filled with happiness, gratitude and beautiful future memories.
Making this mix was a labor of love. If you feel like showing your appreciation, buy me a cup of a coffee. You can also share this with your friends, rate it or leave a review. Thank you.
Tracklist
00:00
Norah Jones ― December
03:09
Max Richter ― Realities
04:07
Josh Leake ― Horizon
06:29
Misha Mishenko feat. Nikita Chaykin ― Record №2
07:46
Ólafur Arnalds ― Þau hafa sloppið undan þunga myrkursins
11:22
Josh Rouse ― Reminiscent
15:08
Passenger ― Things That Stop You Dreaming
18:39
Ludovico Einaudi ― White Night
21:23
Joshua Radin ― They Bring Me To You
25:16
Júníus Meyvant ― Color Decay
28:41
Jon Hopkins ― Opalescent
30:16
relatvty ― Until Then
32:48
William Ackerman ― West of Shoshone
36:33
Atlan Chill ― September
40:09
Elskavon ― Seattle
41:49
Embrace ― Many Will Learn
45:48
Sigur Rós ― Fjögur píanó
49:58
daniel robert lahey ― Afternoon Sun