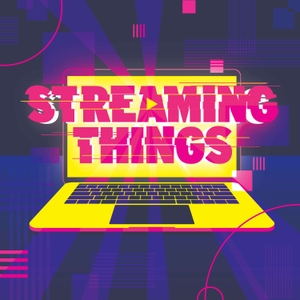 The road to the Streaming Things reboot is dark and full of terrors. Sam returns to the show alongside Steve to talk about the reboot delay, moving into a haunted house, Overwatch, and a brief discussion on Carnival Row.
Follow us all on Twitter!
@StreamThingPod to follow the show.
@cmichaelrudd for Chris
@inkwellverbal for Andy
@stevemay13 for Steve
Join the conversation at [email protected]
Follow us on Facebook at strangerthingspodcast
Please take a moment to subscribe, rate, and review our podcast.