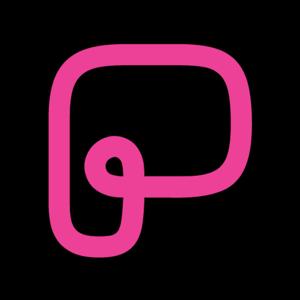 Join, Jay Stansell in an interview with OYORooms.com Product Manager, Mayank Sancheti.
We discuss the unique business model of OYORooms, India's largest branded network of hotels. Using the lean canvas, we review why the business chooses proprietary over turn-key software for operations and the insight-driven approach to product development.
Mayank can be reached on LinkedIn https://www.linkedin.com/in/sanchetim...
Jay can be reached on LinkedIn https://www.linkedin.com/in/jaystansell/Support the show (https://platform.productcoalition.com)