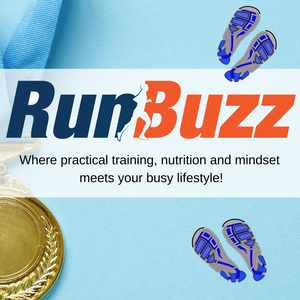 RB155: Lani Woods - Obstacle Course Racer, Podcaster and American Ninja Warrior
08.03.2021 - By RunBuzz Running Podcast
I speak with obstacle course racer, American Ninja Warrior and podcaster, Lani Woods.
Lani overcame a traumatic knee injury to come back as an American Ninja Warrior contestant on Season 13. We will dig into her past, about how she overcame such a tough injury at a Spartan race, and how she is helping bring endurance sports, and health and wellness to kids as well as the black community overall.
Lani is cohost of the Black With Endurance podcast as well as the Unrelenting Humans podcast.