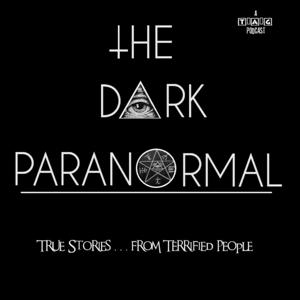 Welcome back, to The Dark Paranormal.
On todays episode, we hear all about Jessies arrival at a college in Kentucky, and learn about potentially sinister practices within the facility.
Questions abound after this experience, exactly who was the source of the activity? What was the entities end goal? And, perhaps most importantly, exactly what emotional limits are experiencers of the paranormal expected to reach?
If you enjoy the show, you can support the show by signing up to become a Patreon team member, you'll also get weekly Patreon only podcasts and early Ad-Free Access to all Dark Paranormal episodes. Head over to:
www.patreon.com/thedarkparanormal See acast.com/privacy for privacy and opt-out information.
Advertising Inquiries: https://redcircle.com/brands
Privacy & Opt-Out: https://redcircle.com/privacy