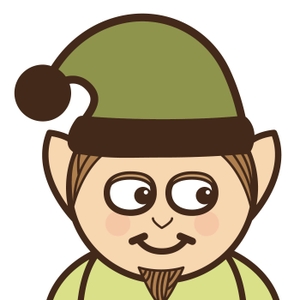 Presentation Title: The Promise and Pitfalls of Co-creation
In this talk, Ruth Levine, CEO of IDInsight, will highlight the ways in which sustained evidence uptake depends on openness to co-creation of research and evaluation questions and methods with members of the policy community, as well as with civil society. She will discuss the importance of breaking barriers to collaboration to ensure relevance of research findings. She will also note the risks and how they can be mitigated.
Ruth Levine, PhD, is Chief Executive Officer of IDinsight, a global advisory, data analytics, and research organization. Dr. Levine, a development economist and expert in international development, global health and education, was a policy fellow at the Center for Advanced Study in the Behavioural Sciences at Stanford University between 2019-2020. Between 2011-2019, she served as the director of the William and Flora Hewlett Foundation's Global Development and Population Team.
The 2021 Evidence and Implementation Summit is taking place online on 30-31 March 2021. Find out more at: www.eisummit.org/