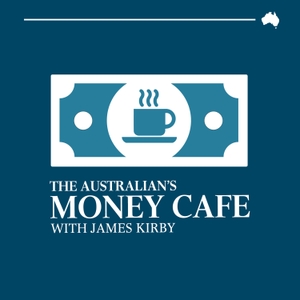 2019's fliers and flops. At last, some super data. What's more likely: inflation rise or asteroid strike?
12.12.2019 - By The Australian's Money Cafe
The Money Cafe wraps up a big year in business by reflecting on the wins and dramatic failures, and trying to get through as many listener questions as possible. Many thanks to all of you who listened and wrote in this year, and best wishes for a happy...