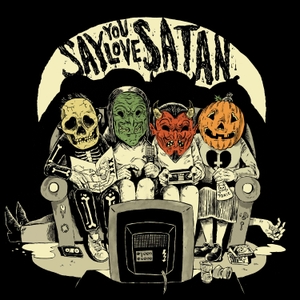 Say You Love Satan 80s Horror Podcast
By 80s Horror Podcast
What's Say You Love Satan 80s Horror Podcast about?
The podcast you are about to listen to is an account of the tragedy that befell four youths sometime in the 1980s.
instagram: sayyoulovesatanpodcast
website: www.sayyoulovesatanpodcast.com
email: sayyoulovesatanpodcast@gmail.com
iTunes: https://itunes.apple.com/us/podcast/say-you-love-satan!/id1052616415?mt=2
photo: www.d2photoart.com
T-shirts, hoodies, tanks, leggings, scarves, tote bags, crew necks, long sleeve shirts, prints, stickers, pillow and cell phone cases available now at the link below!
http://www.redbubble.com/people/sayyoulovesatan