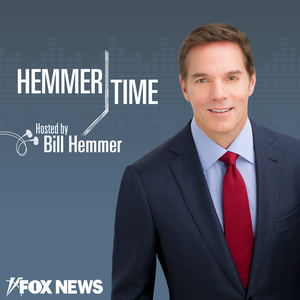 Senator Tom Cotton: "This is an example of Chinese treachery"
04.16.2020 - By Hemmer Time Podcast
On the latest Hemmer Time podcast, Bill Hemmer is joined by Senator Tom Cotton (R-AR), to address the latest revelations about the origins of the coronavirus in China.
Bill and Senator Cotton discuss the latest reporting that suggests the coronavirus, while not man-made, originated in a lab in Wuhan, China. Senator Cotton argues that China knew of the impact the virus would have and hid this in order to damage other countries' economies and he voices what he believes the repercussions should be.
Follow Bill on Twitter: @BillHemmer