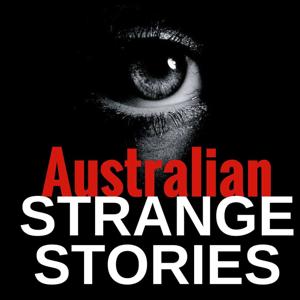 When Sean went backpacking with his mates in Egypt he expected to see unusual things... Shadow figures were not on his list of things to see and experience. Our host Anita shares a very beautiful and very unusual event that she, till today, can not explain. It's absolute gold and you will love it.
You can follow us on Facebook and here you can share YOUR stories with us: Australian STRANGE STORIES.
Send us a personal message if you would like to be part of our podcast and have a strange story of your own.
We look forward to hearing from you.
Don't be a stranger.