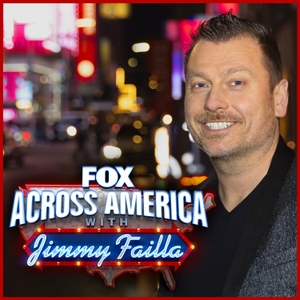 On Fox Across America with Jimmy Failla, "Fox News @Night" Anchor Shannon Bream talks about whether President Biden will have a chance to replace Justice Breyer on the Supreme Court & Tyrus from "Gutfeld!" and Fox Nation looks at the results of the California Recall Election & the trials of being trapped in an elevator. 
[00:00:00] Blinken Gets Grilled
[00:14:21] Milley Won't Testify
[00:18:20] Woodward's Milley Claims
[00:34:23] The Reporting On Milley
[00:36:39] Larry Elder Loses
[00:51:53] How Newsom Won
[00:55:00] Shannon Bream
[01:10:43] Is Trump Really Running?
[01:13:21] Minaj Still Gets Criticized
[01:28:27] More Jimmy On Fox News
[01:31:43] Tyrus In Studio!
[01:48:49] 2:56 pm - Fox Across America