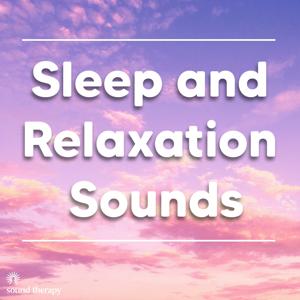 Sleep and Relaxation Sounds
By Sound Therapy
What's Sleep and Relaxation Sounds about?
Become a Paid Subscriber: https://anchor.fm/soundtherapy/subscribe
Are you feeling stressed, anxious, or just simply can't sleep at night? Having a hard time focusing on work or school? Sound Therapy has you covered. We have the highest quality nature sounds, white noise, and relaxation music to help ease your mind.