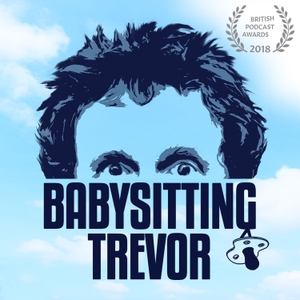 S1 EP1 - Carl and Chris set Trevor the task of doing some yoga and buying them presents. Trevor has a better idea. He'd rather share tales of carpet selling philosophers, roof tilers, scientologists and visible farts.
Babysitting Trevor is a Dot Dot Dot Production hosted by Carl Donnelly, Chris Martin and Trevor Crook and is produced by Joel Porter
 See acast.com/privacy for privacy and opt-out information.