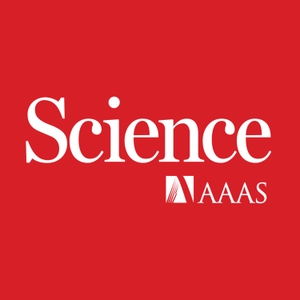 Contributing Correspondent Cathleen O'Grady joins host Sarah Crespi to talk about a company that stores renewable energy by hoisting large objects in massive "gravity batteries."
Also on this week's show, Erick Lundgren, a postdoctoral researcher at Aarhus University, talks about how water from wells dug by wild horses and feral donkeys provides a buffer to all different kinds of animals and plants during the driest times in the Sonora and Mojave deserts.
This week's episode was produced with help from Podigy.
Listen to previous podcasts.
About the Science Podcast
Download a transcript (PDF).
[Image: Tracy Hall/Flickr; Music: Jeffrey Cook]
Authors: Cathleen O'Grady; Sarah Crespi
See omnystudio.com/listener for privacy information.