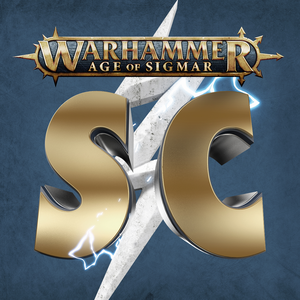 StormCast: The Official Warhammer Age of Sigmar Podcast
By Warhammer Community
What's StormCast: The Official Warhammer Age of Sigmar Podcast about?
Join the Warhammer Community team, and special guests, for a regular look at the latest news for Warhammer Age of Sigmar, the fantasy miniatures game.
We'll have shows on the latest releases, news and reveals, as well as interviews with Warhammer Studio personalities, expert gamers, skilled painters and inspirational hobbyists from the community.
Join us every week on Tuesday, Thursday and Saturday for a new episode.