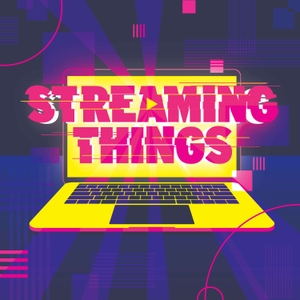 Stranger Things 3 coverage continues forward as Chris, Andy, and Steve break down the penultimate episode: The Bite.
Follow us all on Twitter!
@StreamThingPod to follow the show.
@cmichaelrudd for Chris
@inkwellverbal for Andy
@stevemay13 for Steve
Join the conversation at [email protected]
Follow us on Facebook at strangerthingspodcast
Please take a moment to subscribe, rate, and review our podcast.