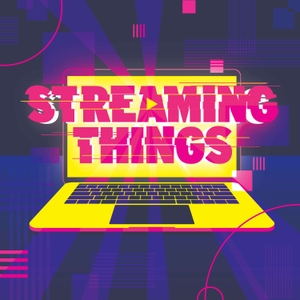 Streaming Things: A Stranger Things Podcast
By Streaming Things
What's Streaming Things: A Stranger Things Podcast about?
You have found the chocolate pudding! Join hosts Chris, Andy, and Steve (Stu) as they breakdown the Netflix Original Stranger Things. They dive deep into the 80's cultural references of the show, discuss their favorite moments, and analyze the storytelling and filmmaking.
Join the conversation at [email protected]!