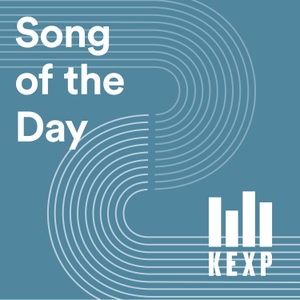 STR4TA - "Aspects (Demus Dub)," a 2020 single on Brownswood Recordings.
While 2020 and the COVID-19 pandemic have kept us from dancing out our sorrows, artists and producers around the globe are still holing up in their studios to give us sensational, future dance floor hits. Case in point, the new Brit-Funk project STR4TA.
The project's debut single 'Aspects' was recorded in a London shed just before lockdown went into effect before getting a release this fall. The infectious grooves get even more dazzling with the b-side dub mix by producer Demus. Funk and psychedelia instrumentation collide with raw, dance rhythms for a perfect impromptu at-home dance party to tide us over until we can all return to the clubs.
Read the full post on KEXP.org
Support the show: https://www.kexp.org/donate
See omnystudio.com/listener for privacy information.