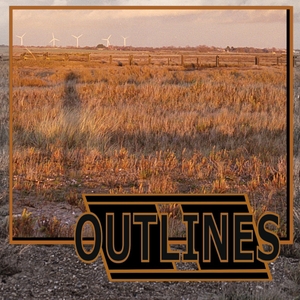 On the 2nd of February 1989 at around 7:15 in the evening, 31 year old Jeanette Kempton from Brixton in London left The Loughborough Hotel where she had been drinking with friends. She was never seen alive again. Just over two weeks later her body was discovered 118 miles away in a ditch beside a remote road in Suffolk. Almost thirty years on her killer has never been identified.
THE OUTLINES PODCAST ON THE WEB
To donate via Paypal follow the link on the website under Support the Show.
iTunes itunes.apple.com/gb/podcast/the-o…ast/id1325180386
Patreon https://www.patreon.com/theoutlinespodcast
Twitter @outlinespodcast
Website www.theoutlinespodcast.wordpress.com
Facebook The Outlines Podcast