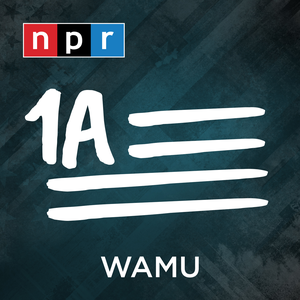 Talking, Laughing And Cringing With Ziwe
05.22.2021 - By 1A
Comedian Ziwe Fumudoh is a master at managing discomfort.
During the pandemic she pivoted from a YouTube series to Instagram Live, unflinchingly challenging her guests about their own biases, while making viewers simultaneously laugh and cringe.
Now, with a show on Showtime, Ziwe is bringing that energy to television.
We sat down with her to discuss this new show and what her future looks like.
Want to support 1A? Give to your local public radio station and subscribe to this podcast. Have questions? Find us on Twitter @1A.