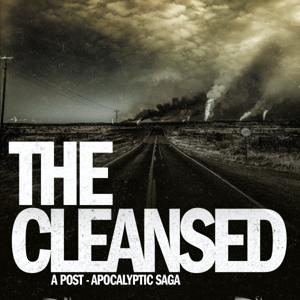 The Cleansed: A Post-Apocalyptic Saga
By Realm
What's The Cleansed: A Post-Apocalyptic Saga about?
Equal parts "Mad Max" and "The Stand," this post apocalyptic saga is set in a world 15 years after the collapse of the world as we know it. A brother and sister grow up in rural Maine and unwittingly embark on a adventure to save the City from the religious zealots and ruthless military fight for control over the fallen world. An epic serialized audio drama adventure with 30+ actors, cinematic sound design and original music. Winner of Mark Time Award for sci-fi audio and finalist in Romania's Grand Prix Nova award.
For more shows like this, visit Realm.fm.