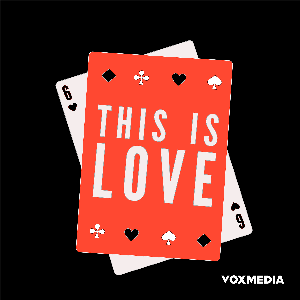 When Carlos Acosta was a kid, he wanted to be the next Michael Jackson. He spent all his time break-dancing in the streets of Havana. Until one day, when his father decided to put Carlos in a ballet class.
This Is Love is a proud member of Radiotopia from PRX.
If you haven't already, please subscribe to the show and review us on Apple Podcasts! https://apple.co/2BmMZr5
Say hello on Twitter, Facebook and Instagram.
For a transcript of this episode, send an email to [email protected]
Artwork by Julienne Alexander.
Sponsors:
Indeed Get a free $75 credit to boost the visibility of your job post at Indeed.com/THISISLOVE 
Progressive Get your quote online at Progressive.com and see how much you could be saving
Purple Go to Purple.com/thisislove10, and use promo code thisislove10. For a limited time you'll get 10% off any order of $200 or more
Quip Go to quip.com/thisislove to get your first refill free.
Toyota Visit BuyAToyota.com to locate a dealer, search our inventory, and find all our current offers!